Compostion & Arranging
How I work
(Use the form at the bottom of this page to request a quote)
My policy for creating commissions is designed to insure accountability, satisfaction, and expediency for all involved parties. Here's how it works:
25% of payment upfront (detailed invoice will be provided)
I send a MIDI audio file and a 1-page proof of the work product 5 days prior to the due date, at which point reasonable requests for revisions can be made.
Remaining 75% of payment due at delivery. (Past-due payments will incur a weekly fee of 25% of original quote.)
Considerations (be ready to discuss):
Will it be attributed, or anonymous?

if anonymous, we will negotiate a reasonable anonymity fee based on your situation and distribution intentions.

Are any players requesting a feature?
What type of orchestration? Is it a standard ensemble, or something out of the ordinary? 
If the source work already exists, who owns the copyright?
If you are requesting an original composition (i.e., "from scratch"), what distribution and ownership rights are you hoping for? In general, more ownership for you = higher rate.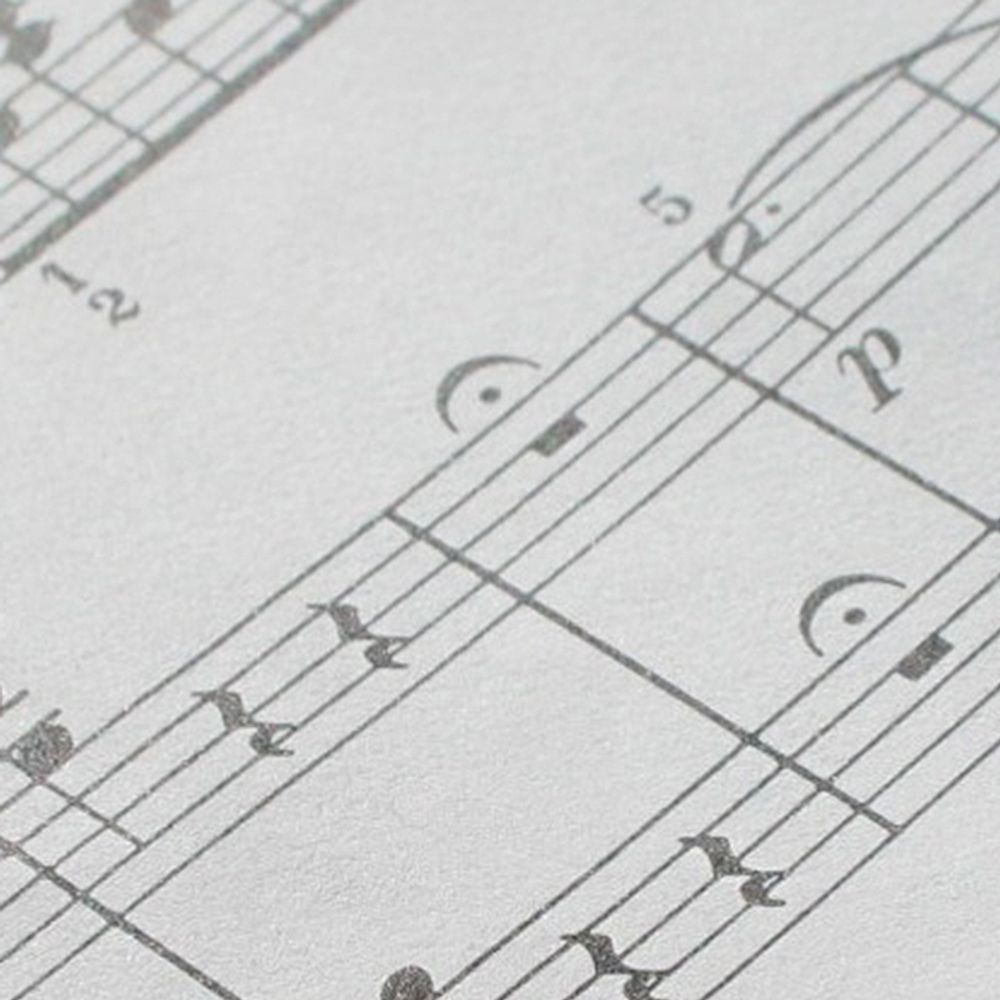 Pricing
I calculate my pricing based on a combination of the current federal minimum wage, materials costs (tech, reference material, etc) & industry standard rates for the type of work requested.
My base pricing is $20 per hour of work.
Your quote may vary depending on factors such as ensemble size, project timeline, and distribution intentions. 
Example Breakdown:
A 3-minute orchestration or arrangement of a piano score for symphony orchestra:
Average worktime per measure for 80-piece orchestra, incl. editing/parts: 45 min
Minimum number of hours to complete a 3-minute symphonic arrangement: 24 work hours (24 hrs x $20/hr = $480)
Rush job fee (10 days or less): $150
Total: $630
This breakdown reflects industry standard rates. 
Use the form below to request a quote.